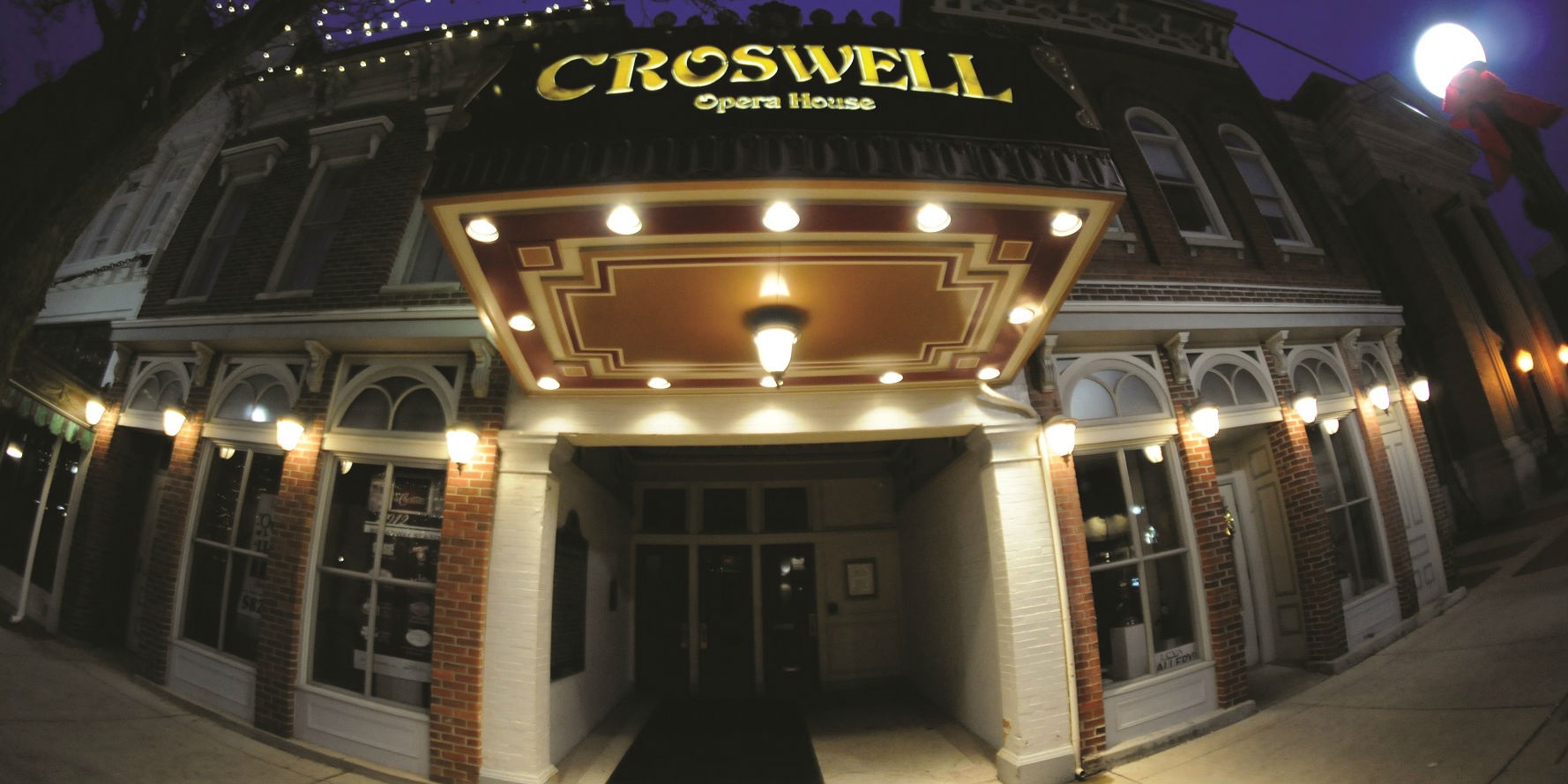 As the Croswell Opera House marks its 150th anniversary as the leading center for arts, entertainment and educational programming in southeast Michigan, we embark on an ambitious capital campaign to ensure a strong and sustainable future.
Our goal is to raise $6.2 million to increase programming capacity, make strategic improvements to our theater, and build long-term sustainability. Each of the projects we undertake will help us to continue fulfilling our mission, while assuring the Croswell's place in downtown Adrian for the next 150 years.
Our intent is to not only preserve this beautiful, iconic building, but to increase its impact on the community by:
Strengthening our infrastructure
Expanding our educational activities and programming to support revenue growth
Enhancing patron satisfaction
Building a permanent endowment
Our success will enhance the arts and educational culture of the communities we serve, and ensure the perpetuation of the Croswell's legacy for future generations.
Please click here to explore the plans!