Our history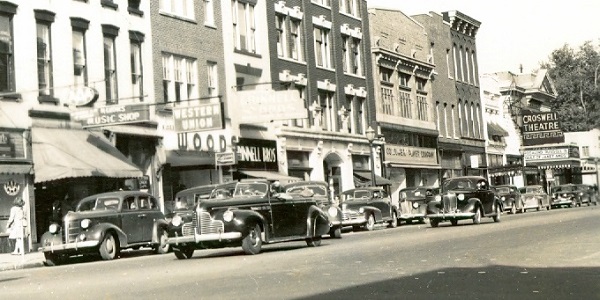 In operation for nearly 150 years, the Croswell is the oldest theater in Michigan and the third-oldest continuously operating theater in the United States.
Named for Charles M. Croswell, an Adrian resident and the 17th governor of Michigan, the Croswell has seen more than its share of history.  In addition to some of the greatest actors of the 19th century — Edwin Booth, Maude Adams, Otis Skinner, Mrs. Patrick Campbell — it hosted legendary bandmaster John Philip Sousa, not to mention important political figures like Frederick Douglass and Susan B. Anthony.
In the early part of the 20th century, the Croswell became a movie theater, a role it would fill for about 50 years. By 1967, however, the building's future existence seemed very much in doubt.  Movie audiences were declining, the building was deteriorating, and many people thought the Croswell's days were numbered.  Luckily, local businessman Charles Hickman put up the money to buy the building, whereupon a group of civic-minded citizens banded together, started to fix it up, and revived the Croswell as a home for live theater — beginning the era we see today.
Personal stories
The Croswell is many things. It's a landmark … a point of pride … a center for arts and culture … and a living, breathing part of our community's heritage.
But those who are fortunate enough to spend time within its walls know that the Croswell is much more than that. It's an institution that has made an immeasurable impact on the lives of countless people.
---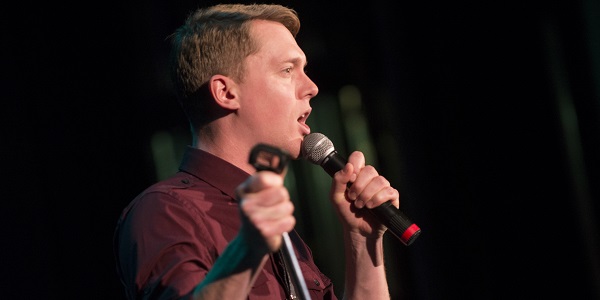 Shonn Wiley was 7 years old when he auditioned for his first Croswell show, and he has been part of the Croswell family ever since.
Shonn is a "triple threat," someone with the ability to charm audiences as an actor, singer and dancer. Among other roles, he played the lead in the Broadway production of 42nd Street, starred in the international tour of the same show, and was a member of the Chicago cast of Jersey Boys. He now performs in Under the Streetlamp, a vocal group made up of performers from Jersey Boys, and has been seen on PBS stations across the nation.
Shonn says, "The Croswell is a second home for me. Without the Croswell I would not be doing what I am today. And I think that is probably true for a lot of people who have gone on to become wildly successful. As the saying goes, 'If you love what you do, you never work a day in your life.' That is so true for me. When you find that thing that makes you happy, it feeds your soul."
---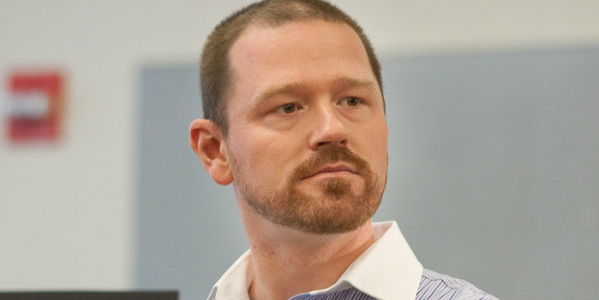 Tobin Ost was 13 when he first came to the Croswell, hoping to learn about "building things" for an eventual career as an architect. He was handed a paintbrush and put to work — under the watchful eye of Bob Soller, the Croswell's visionary artistic director and scenic artist. Over the next few years he graduated from painting the stage floor to building scenery to designing full sets for Croswell shows. Tobin is now a Tony Award-nominated scenic artist and costumer who works around the world, but he still serves as a mentor to aspiring designers at the Croswell — and he still calls this extraordinary building home.
---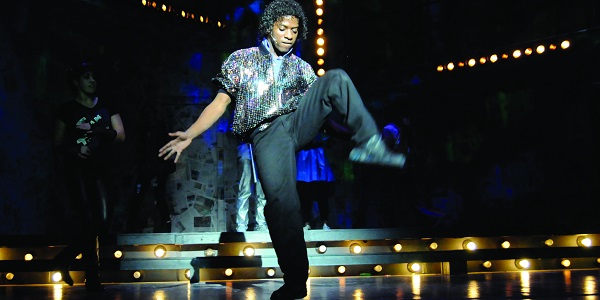 Ja'Vaughn White grew up with autism and hyperactivity, and didn't always have an easy time in school — or anywhere else. He was primarily non-communicative and had little confidence when he was cast in his first Croswell production, our annual all-area high school musical. But through his love for performance, Ja'Vaughn discovered his niche. A born dancer with an innate sense for the art of movement, Ja'Vaughn grew into not just a performer, but a leader of his peers. He flourished on our stage and found his way of communicating with the world. Ja'Vaughn now dances professionally with the Dancing Wheels in Cleveland, Ohio, but every time he visits home, he stops at the Croswell where he dances in the hallways and tells us what it means for him to come home to this place.
---
Who's next? Who will be the next young person whose life is forever changed for the better by the Croswell Opera House? There's no way to know, but your support will help make sure it happens!
Points of pride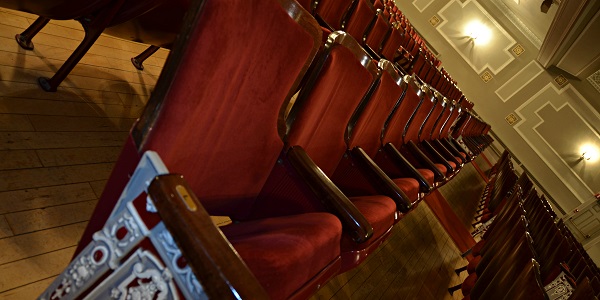 We are preserving Adrian's cultural heritage by maintaining a building that has played a pivotal role in the community's history, with programming that's in line with the building's original purpose.
---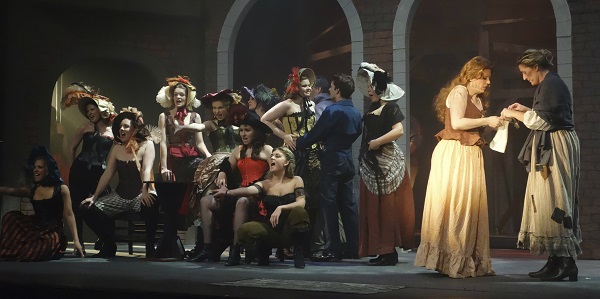 We take pride in staging professional-caliber productions in a comfortable community theater setting.  The high quality of our productions allows us to draw patrons from around southeast Michigan and northwest Ohio.
---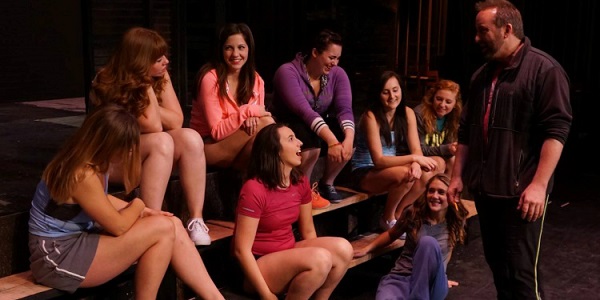 We provide a top-notch educational experience for area youth interested in the performing arts by exposing them to high standards and production values and giving them an opportunity to work with accomplished professionals in their field.